Analyze EVTX Files Online With Gigasheet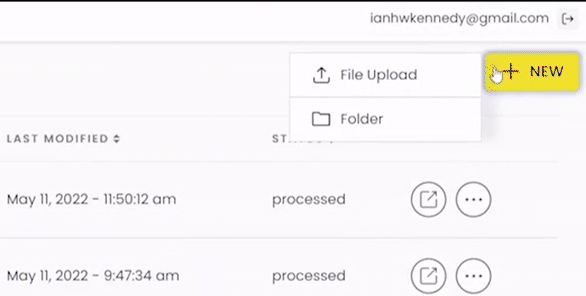 WINDOWS EVENT LOG (EVTX) VIEWER
Gigasheet helps individuals and teams quickly analyze massive, varying data sets without lengthy setup and complicated configuration. On the surface, Gigasheet appears as a familiar web-based spreadsheet. But behind the scenes is a cloud-based, high performance Big Data analytics platform that supports billions of data points.
If you can use Excel, you can use Gigasheet to quickly view, search, and analyze Windows Event Log EVTX files online, and convert EVTX files to CSV. Once uploaded you can sort, filter, search, pivot, and more. You can even combine multiple EVTX files.
To view EVTX files, simply create a Gigasheet account (it's free) and upload your EVTX file to Gigasheet. After the files parses, click the file to view it in Gigasheet's spreadsheet-like interface.
Zero Downloads, No Configuration
Filter, Pivot, Convert & Combine Files
Support for 1+ Billion Rows